Welcome! We're Glad You're Here.
Excel Pickleball tournaments give you, the amateur player, the opportunity to work on your skills, meet new people, and enjoy time with friends. So, whether you're a veteran tournament player or wanting to explore the experience for the first time, join us. Come play. You'll be happy you did.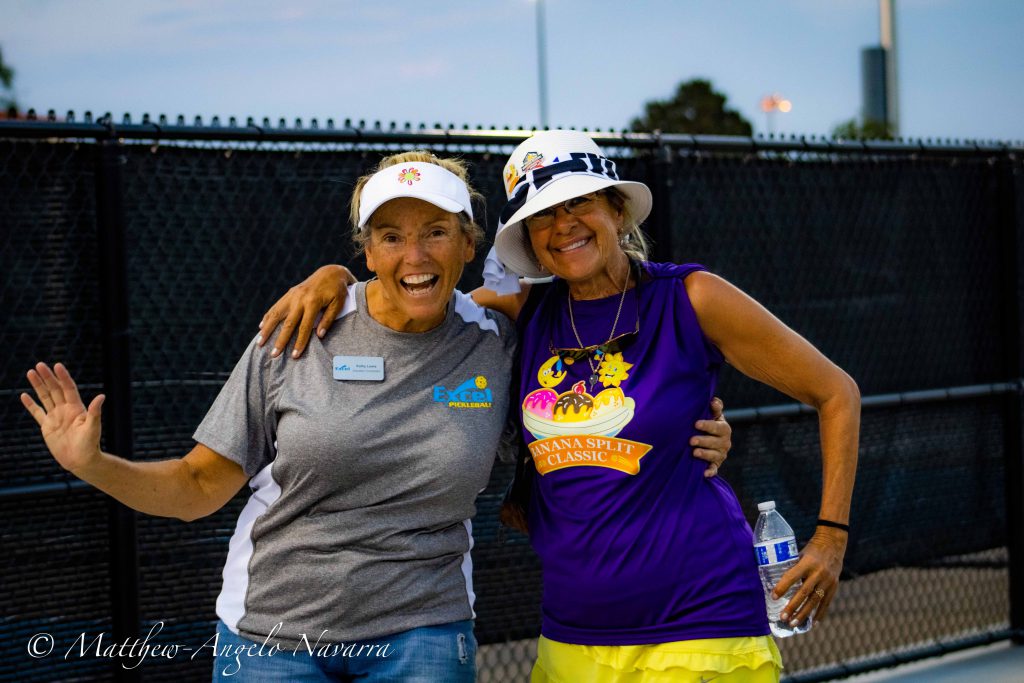 Easy to learn for beginners and fast paced action for advanced players, pickleball is truly a sport for any level and all ages.
For the remainder of this year, all our tournaments are being played at the beautiful new 24-court pickleball tournament complex at Sunset Regional Park, Las Vegas, Nevada, home of the 2021 USA Mountain Regional Championship.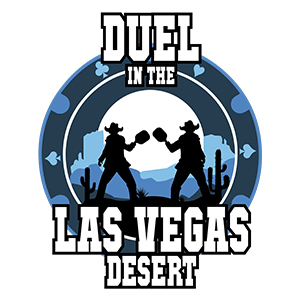 DUEL IN THE LAS VEGAS DESERT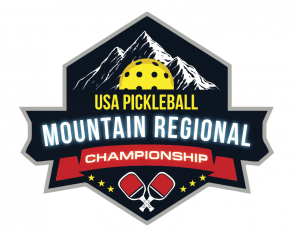 2021 USA PICKLEBALL MOUNTAIN REGIONAL CHAMPIONSHIP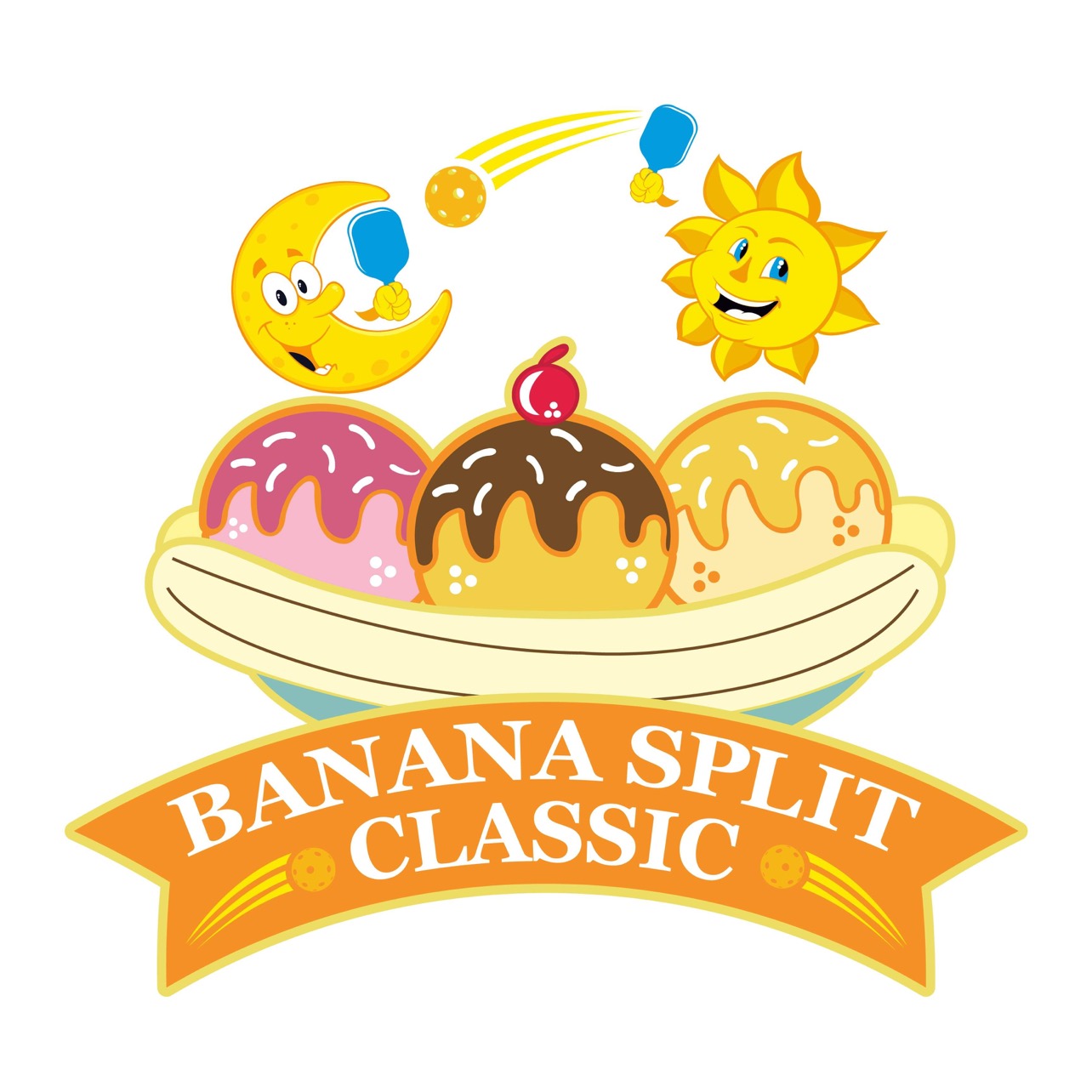 Morning & Evening Tournament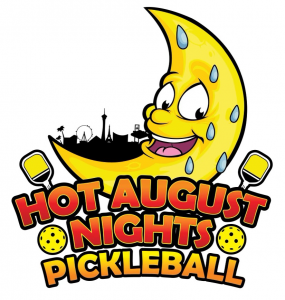 HOT AUGUST NIGHTS @ SUNSET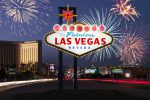 DUEL IN THE LAS VEGAS DESERT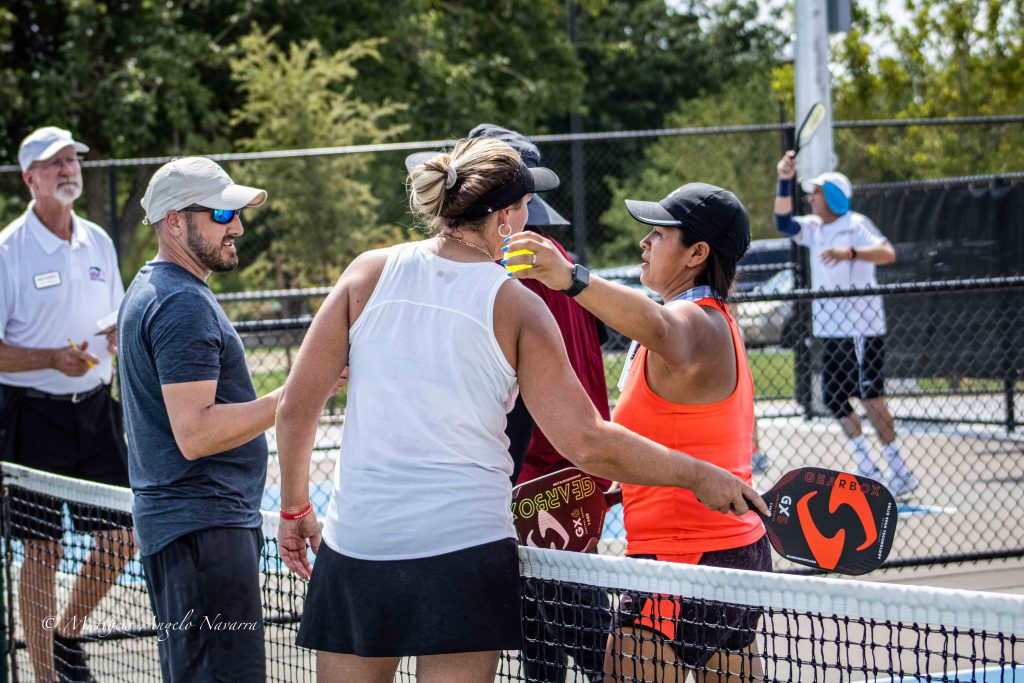 The best part of the pickleball community is their willingness to help out other players. Through conversation and clinics, players of all ages can see the game through another perspective.
Send us a note with questions about upcoming events, lodging recommendations or anything pickleball related. We'll respond as soon as possible.